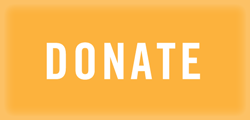 Donations made on #GivingTuesday, November 29, 2022 will go to help United Way's Emergency Homeless Shelter reopen 24/7 during the freezing winter months.
"Baby, it's cold outside" ♫
Thankfully, for many of us, we get to warm up inside a cozy home with loved ones. Unfortunately, the homeless families and individuals in our community aren't as lucky.
PLEASE HELP US THIS GIVING TUESDAY TO REOPEN OUR SHELTER DURING THE DAYTIME HOURS.
At United Way, we are doing everything we can to prioritize this BIG community need in our city. Every dollar you give today will help us to add daytime staff so that people do not have to walk the streets or seek refuge at the mall, library, and area businesses. 
Please help us this Giving Tuesday with a gift of any size today!