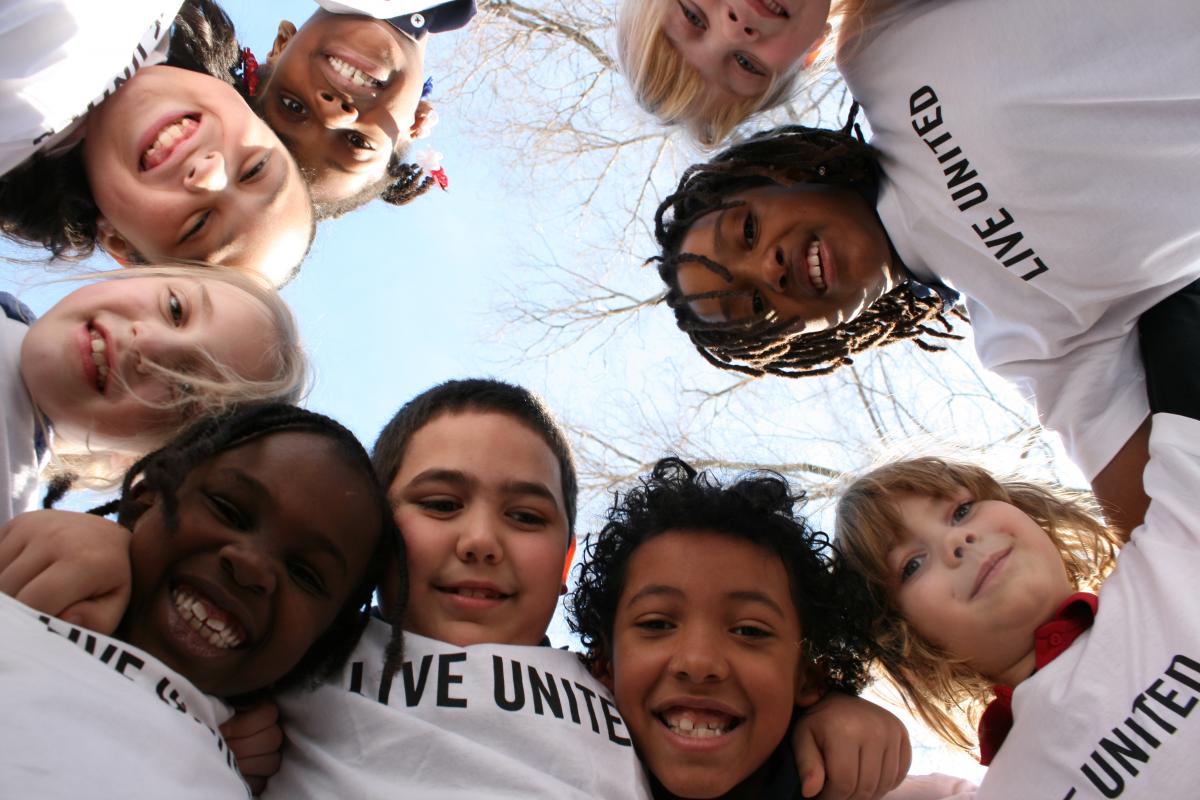 We recognize that equity is not only a moral and economic imperative for our community, but that it is central to our mission of uniting caring people to build pathways out of poverty.
Working Together: We are committed to joining together, believing in the potency of inclusion and building from a common bond of humanity.
Common Goals: We strive together to empower people to reach shared goals while summoning the grace to sustain them.
Recognize Complexity: We embrace complexity as cause for collaboration, accepting that our fates are inextricable.
Guided by Experience: We understand that to move forward we are required to understand the past, without being trapped in it; embrace the present, without being constrained by it; and look to the future, guided by the hopes and courage of others.
We recognize that we don't have all the answers. We also recognize the importance of finding solutions grounded in strength, resourcefulness, and lived experiences. We prefer to be as diverse as possible and never discriminate based on gender, race, ethnicity, sexual orientation, disability, religion or age. Rather, we value diverse cultural backgrounds, life experiences, thoughts and ideas.