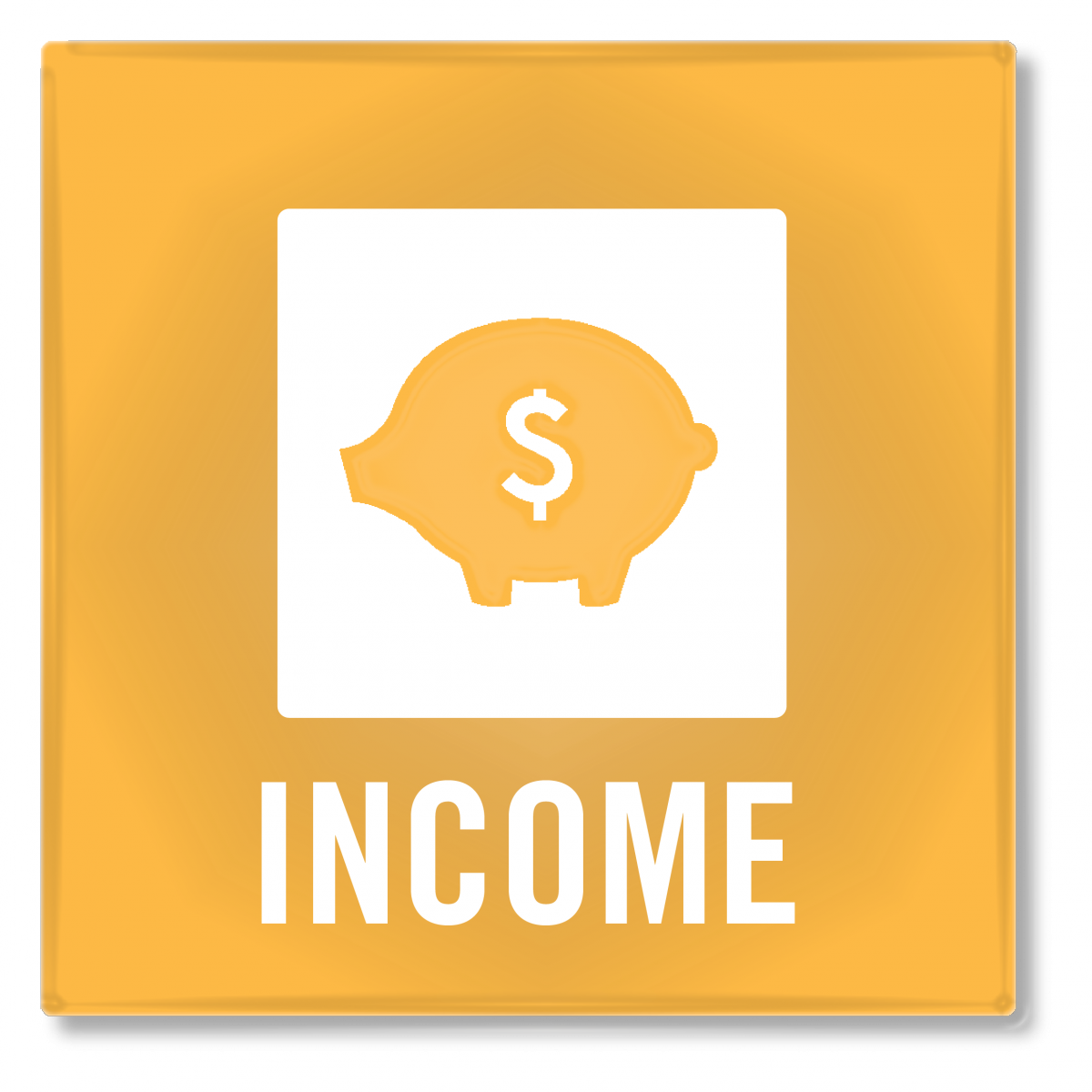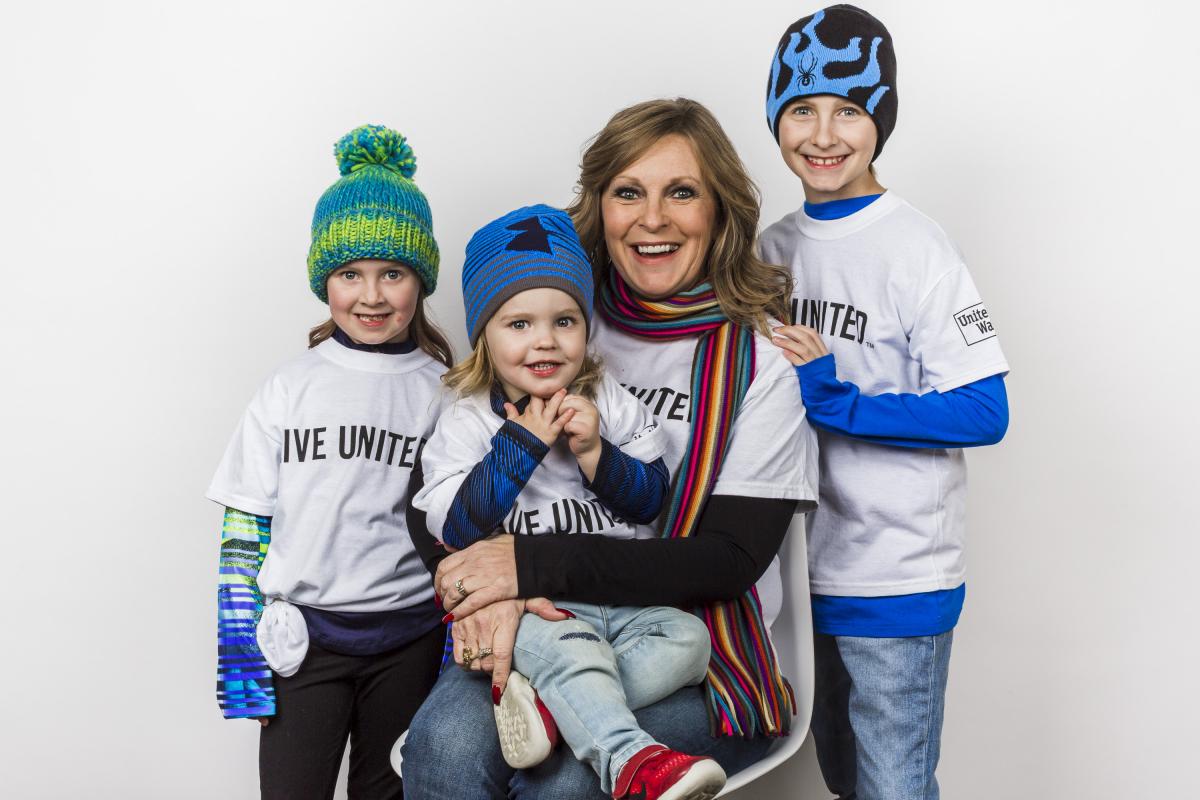 Promoting Financial Stability and Independence
Community Data
In Bismarck-Mandan, 45 percent of young children living with a single parent, live in poverty. This number rises to 84 percent for Native American children (U.S. Census Bureau).

Fourteen percent of children in our area (ND region VII) are living in poverty (2014 North Dakota Kids Count Fact Book).

Despite our area's impressive unemployment rate, 8.4 percent of people in Burleigh County are living in poverty (U.S. Census Bureau).
Our Work
Many local challenges prevent individuals and families from being able to meet their basic needs, let alone plan for their futures. Lack of affordable childcare, reliable transportation, and appropriate skill or education level are common obstacles that make it difficult for people to secure and maintain family sustaining jobs.
Partner agencies funded under United Way's Income Initiative have solution-driven approaches to increase people's self-sufficiency for the long-term. Through programs and services that build job skills and remove barriers to employment, vulnerable people in our community have the opportunity to break free from the cycle of poverty. Men and women who are homeless will get back on their feet and become independent. Families struggling to survive will have consistent tools and resources they need to clearly focus on the future.
MSA United Way works to break the cycle of poverty by:
Removing barriers of employment such as transportation, childcare, or a lack of the life skills needed to be independent. 

Overcome troubled pasts or isolation and trauma due to domestic violence. 

Helping those in need find and start jobs to meet their basic needs and be independent.