MSA United Way is Hosting Hunger & Homelessness
Awareness Week Events
November 15-22, 2020
Hunger and Homelessness Awareness Week is an annual national program where people come together across the country to draw attention to the problems of hunger and homelessness. Many local challenges prevent individuals and families from being able to meet their basic needs, let alone plan for their futures. Lack of affordable childcare, reliable transportation, and appropriate skill or education level are common obstacles that make it difficult for people to secure and maintain family sustaining jobs.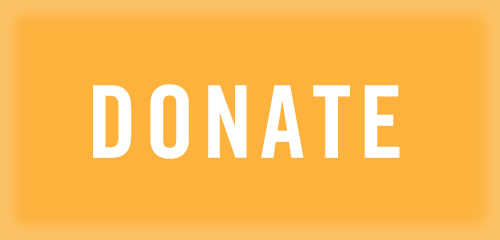 Know the Facts!
17,040 nights of emergency shelter were provided through the United Way Emergency Shelter

United Way kept 1,310 men, women, and children warm and safe by providing shelter from July 2018–June 2019. 

507 students in Bismarck Public Schools are homeless

1 in 5 children go hungry in Bismarck–Mandan

1,326 students receive a backpack of food over the weekend to avoid going hungry

Over 33,000 meals were served by 480 volunteers in 6 parks during the Summer Hunger Program
United, we can make an impact in our community and help those in need. By giving a little, you are impacting someone's life! Help us create a better community to live in! 
In conjunction with National Hunger & Homelessness Awareness Week, Missouri Slope Areawide United Way will host a VIRTUAL Walk a Mile in My Shoes event and clothing drive.
On Wednesday, November 18, 2020, please show your support and help us bring awareness to the issues in our community by walking a mile and sharing on your social spaces or sending us a photo.
Participants and community members looking to donate or provide items to the shelter can deliver to the United Way Homeless Shelter at 1140 S. 12 St. on Wednesday, October 18 between 11:30 a.m. – 1:30 p.m. or contact the United Way office at 701.255.3601 to schedule a delivery.
Items needed include;
Sweatpants for men, women and children, sizes M-XL

T-shirts for men and women M-XL

Undergarments for men, women and children M-XL

Gloves, hats, scarfs for men, women and children.
Dakota Community Bank & Trust will be providing a meal to all shelter residents and those who stop by to donate to the clothing drive.
Our Work
Partner agencies funded under United Way's Income Initiative have solution-driven approaches to increase people's self-sufficiency for the long-term. Through programs and services that build job skills and remove barriers to employment, vulnerable people in our community have the opportunity to break free from the cycle of poverty. Men and women who are homeless will get back on their feet and become independent. Families struggling to survive will have consistent tools and resources they need to clearly focus on the future.
MSA United Way works to break the cycle of poverty by:
Removing barriers of employment such as transportation, childcare, or a lack of the life skills needed to be independent

Overcome troubled pasts or isolation and trauma due to domestic violence.

Helping those in need find and start jobs to meet their basic needs and be independent.
Thank you to our event sponsors!