FREE SUMMER LUNCH AT THE PARK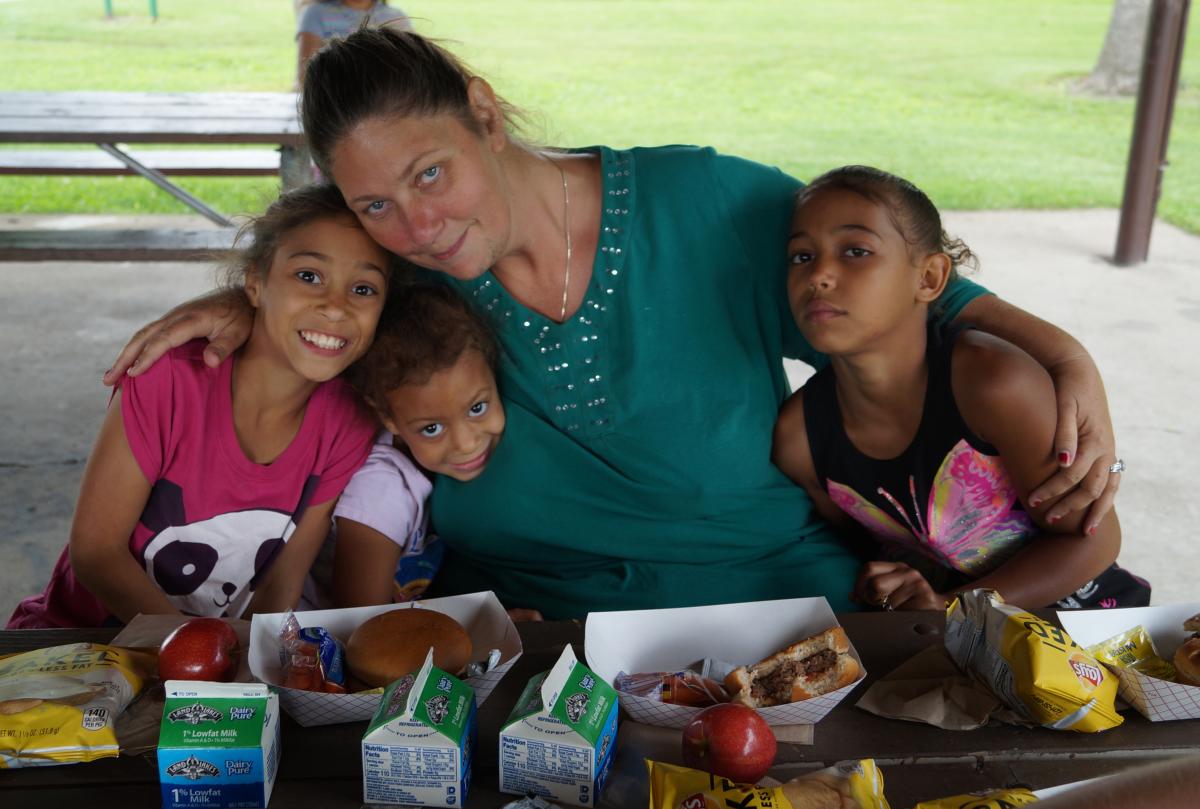 Thank you to our friends from Bismarck and Mandan Public Schools and the Great Plains Food Bank, we helped serve thousands of meals to children and adults last summer through the SUMMER HUNGER PROGRAM. 
This year we are ready to do it again! MSA United Way has again teamed up with Bismarck Public Schools to feed children this summer June 6 - July 19. No meals will be served July 4th & 5th.
Bismarck Public Schools offers a FREE summer lunch program for local kids ages 18 and under Monday-Friday through July 19th. Below are the specific sites and times for lunch pickups.
Bismarck sites:
Bismarck High School 12:15 - 12:45 (5/31-6/30 only)
Lions Park 11:45 - 12:30
Will-Moore Elementary 11:45 - 12:30
Roosevelt Elementary 11:45 - 12:30
Century High School 12:15 - 12:45 (5/31-6/30 only)
Jaycee Park 11:45 - 12:30
Highland Acres Elementary 11:45 - 12:30l
Grimsrud Elementary 11:45 - 12:30
Wachter Middle School 11:00 - 11:15 (6/6-6/30 only)
Sons of Norway 11:45 - 12:30
Wave Pool Park 11:45 - 12:30
Custer Park 11:45 - 12:30
Centennial Elementary 11:45 - 12:30
Solheim Elementary 11:45 - 12:30
Northridge Elementary 11:45 - 12:30